Courtland Weaver - Artistic Director
Courtland was raised in Kaysville, Utah, where he studied ballet at Clytie Adams School of Ballet from the age of nine until he entered the University of Utah on the Willem F. Christensen Scholarship. He accepted an apprenticeship with the Pacific Northwest Ballet in 1981 and danced with that company under Kent Stowell and Francia Russell until 1988. He spent the next three years as a freelance artist, dancing with numerous companies throughout the western United States, as well as performing professional musical comedy as a member of Actors' Equity Union. Mr. Weaver danced as a soloist with the Ballet of Los Angeles and Ballet Arizona. He choreographed works for several festivals and attended Robert Redford's Sundance Institute Dance to Video workshop in 1988.
In 1991 he began dancing with Le Ballet du Rhin, the French national company of the Alsace region where he danced for two seasons. He returned to the U.S. and danced for the San Francisco Opera season in 1994. In 1996, he began teaching at several different private dance schools in the Basel/Mulhouse/Colmar region and continued dancing and choreographing with a small group of friends in a company called Art'maniac.
Mr. Weaver joined Alaska Dance Theatre in Anchorage September 2002, and was Associate Director from 2004-09. He has worked as Ballet Master for Anchorage Ballet for the past several years. He taught ballet and was Managing Director of Fidalgo DanceWorks in Anacortes, Washington from 2011-14.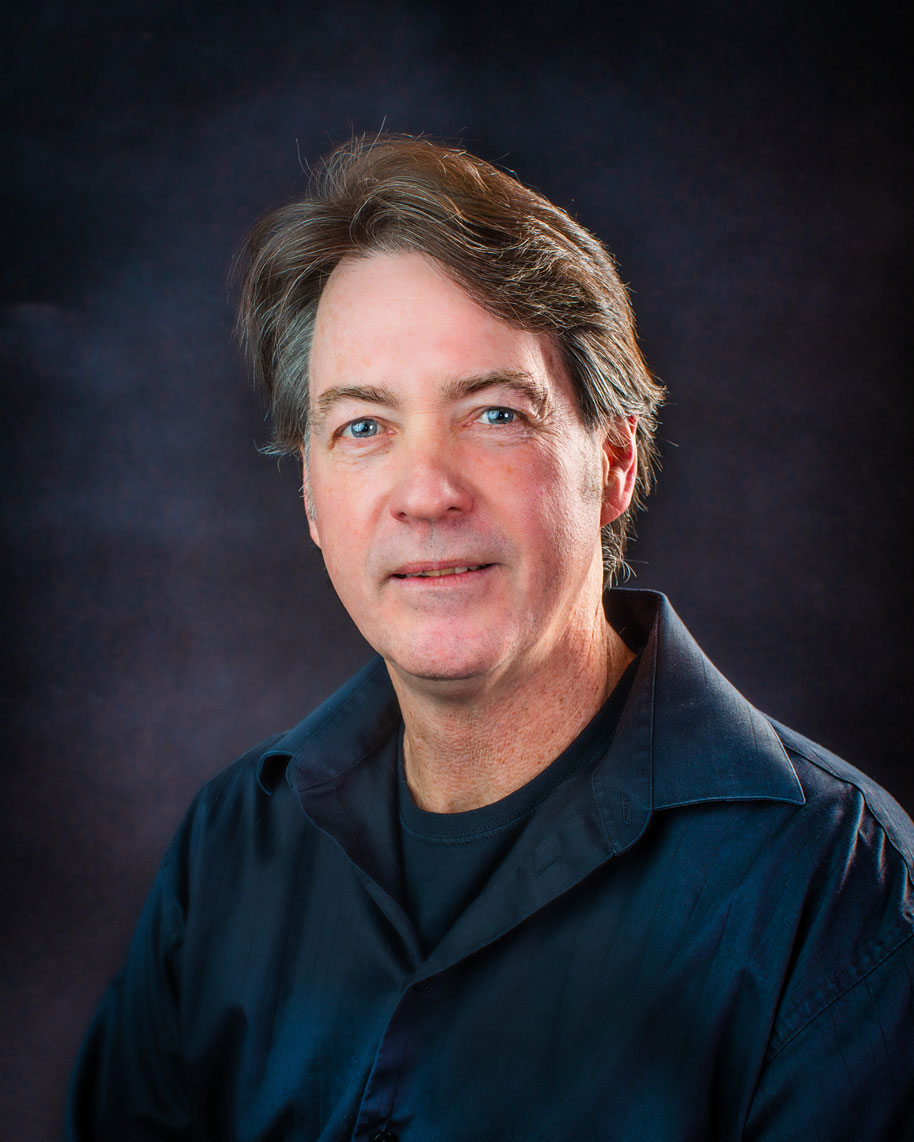 ---
Samantha Reynolds - Executive Director
Samantha was born and raised in Denver, Colorado, and a part of her heart will always belong to the Rocky Mountains. Samantha holds Bachelor of Arts Degrees in English, Public Relations and International Studies from Loras College, and a Masters in Liberal Studies in Arts and Culture from the University of Denver.
Samantha's passion has always been with the arts as a core necessity for any vibrant, prosperous community. She joined North Star Ballet as the Executive Director in the Fall of 2018 and is grateful to be able to work for an organization so concerned with both artistic excellence and the individual well-being of the students it serves.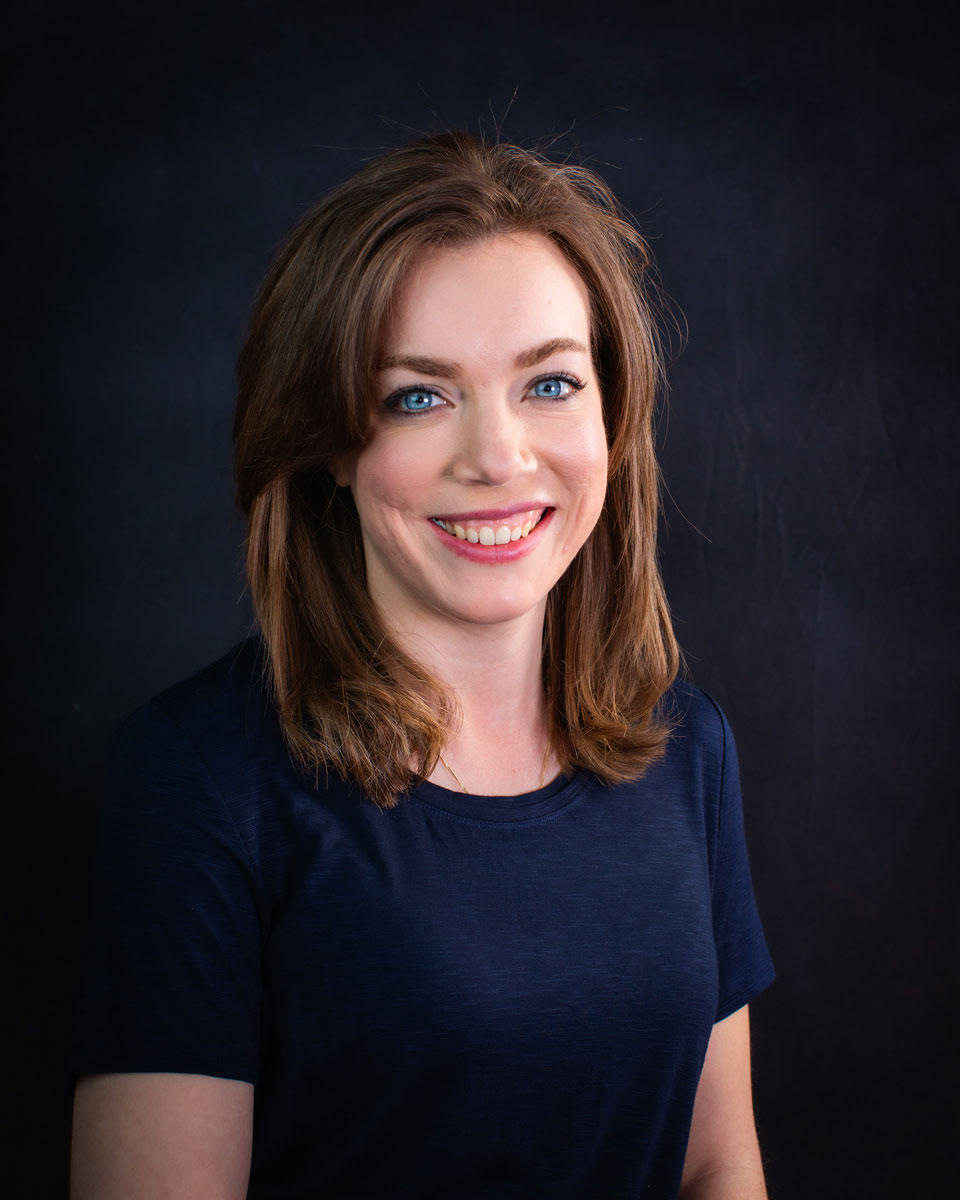 ---
Wendy Walker - Ballet Mistress
Wendy Walker, Ballet Mistress & Contemporary Dance Instructor, began her early ballet training with the North Star Ballet under the tutelage of Norman Shelburne and Susan Perry. Ms. Walker went on to begin her professional career in 2007 with the Richmond Ballet, performing in classic and original productions for two seasons. She then worked with the Missouri Contemporary Ballet as a performance artist where she also choreographed and set her own works on the company. In 2010 Wendy moved to Chicago to work as a freelance performer and instructor, training at places such as Hubbard Street and River North. Wendy also began to work with Siboney, a mambo company that blends ballroom, Latin, and Afro-Cuban influences. Ms. Walker returned to Fairbanks to complete her Bachelors in Psychology at the University of Alaska Fairbanks while simultaneously creating hINge, a start-up contemporary company, and performing with Candela, a local Latin band. Upon returning to Fairbanks, Ms. Walker joined the North Star Ballet as a resident artist and part time faculty member, with her involvement increasing to full time faculty in August 2016. Ms. Walker is the recipient of a Rasmuson Individual Artist Award for the category of choreography, and spent time with the Ailey II and the Royal Danish Ballet in the 2017/2018 season.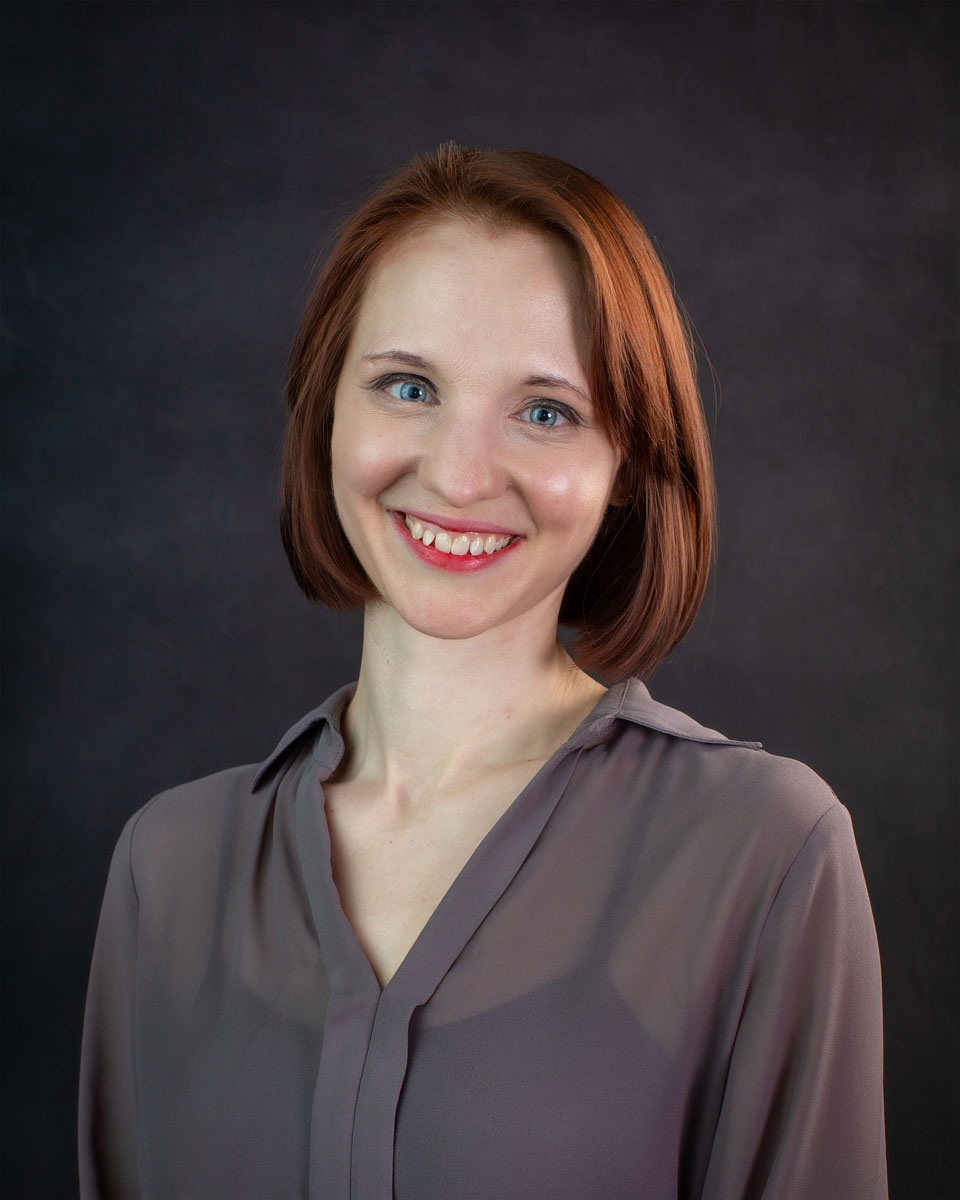 ---
Ruth Merriman - Director of the Creative Movement Program and PMA Certified Pilates Instructor
Ruth holds an Associate Degree in Early Childhood Development from the University of Alaska. Her eclectic background in dance along with her research in the field of creative movement has led to the development of a unique program for children ages 4–8 that includes classes during the year and a themed summer Creative Movement Dance Camp incorporating movement, visual arts, and dance history. Since 1997 Ruth has been running the popular Creative Movement Program and credits much of the program's success to raising her own four children. "Dance for young children should be a joyful experience in a positive, noncompetitive environment that enables children at all levels of ability to feel successful." Ms. Merriman is also a Certified Pilates Instructor.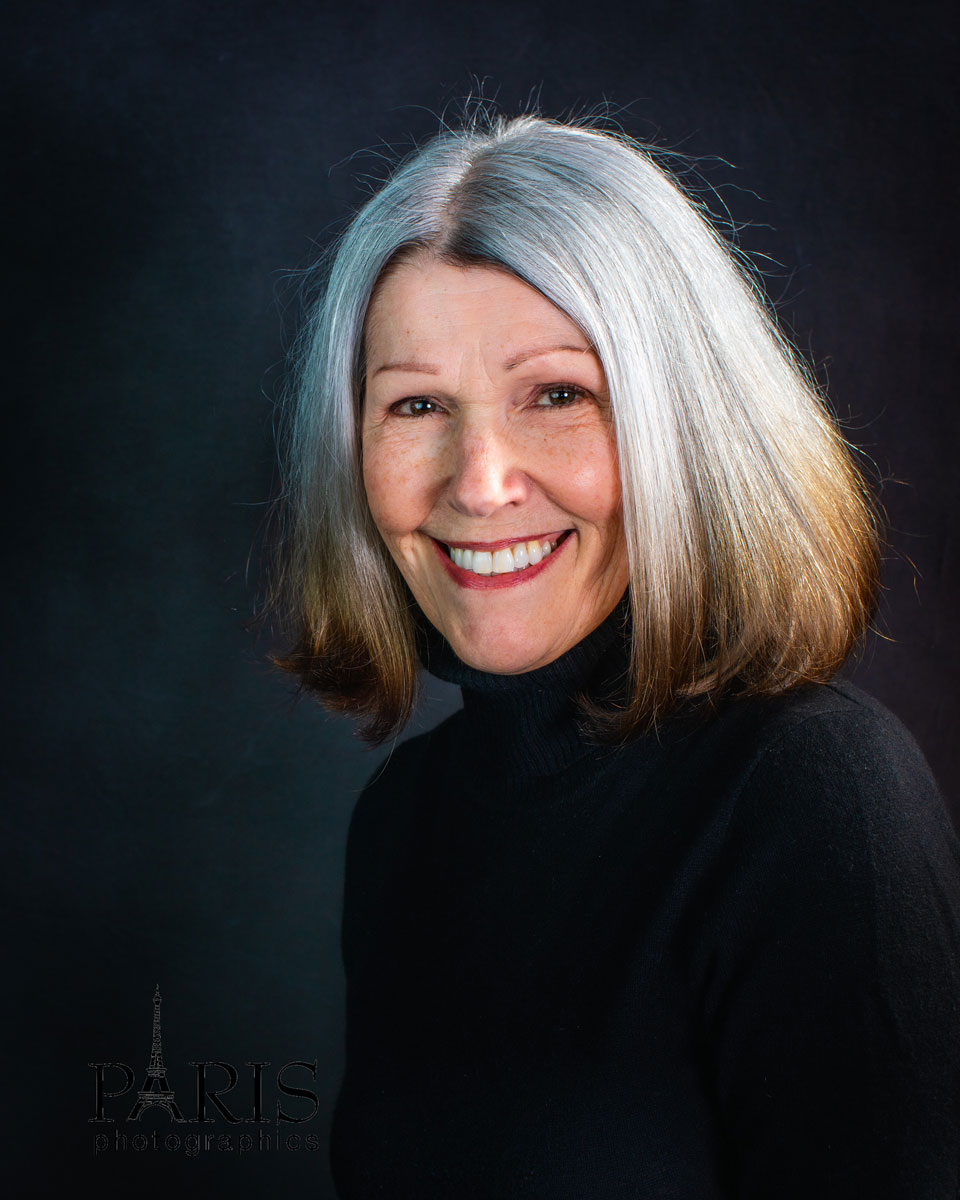 ---
Norman Shelburne - Founding Artistic Director
Norman is a graduate of the University of Utah and a former member of Ballet West. He has danced professionally with Atlanta's Theater Under the Stars, the National Ballet in Washington, DC. and with the Norwegian National Ballet. He received his early training from Constance Hardinge in Bristol, Virginia. His teachers have included Ann Parson, David Howard, and Vera Volkova. He has served as Artistic Director of the Lexington Ballet in Lexington, Kentucky, as President of the Southeastern Regional Ballet Association and as a board member of the National Association for Regional Ballet. Mr. Shelburne is a Teacher for the NSB and is a Certified Pilates Instructor.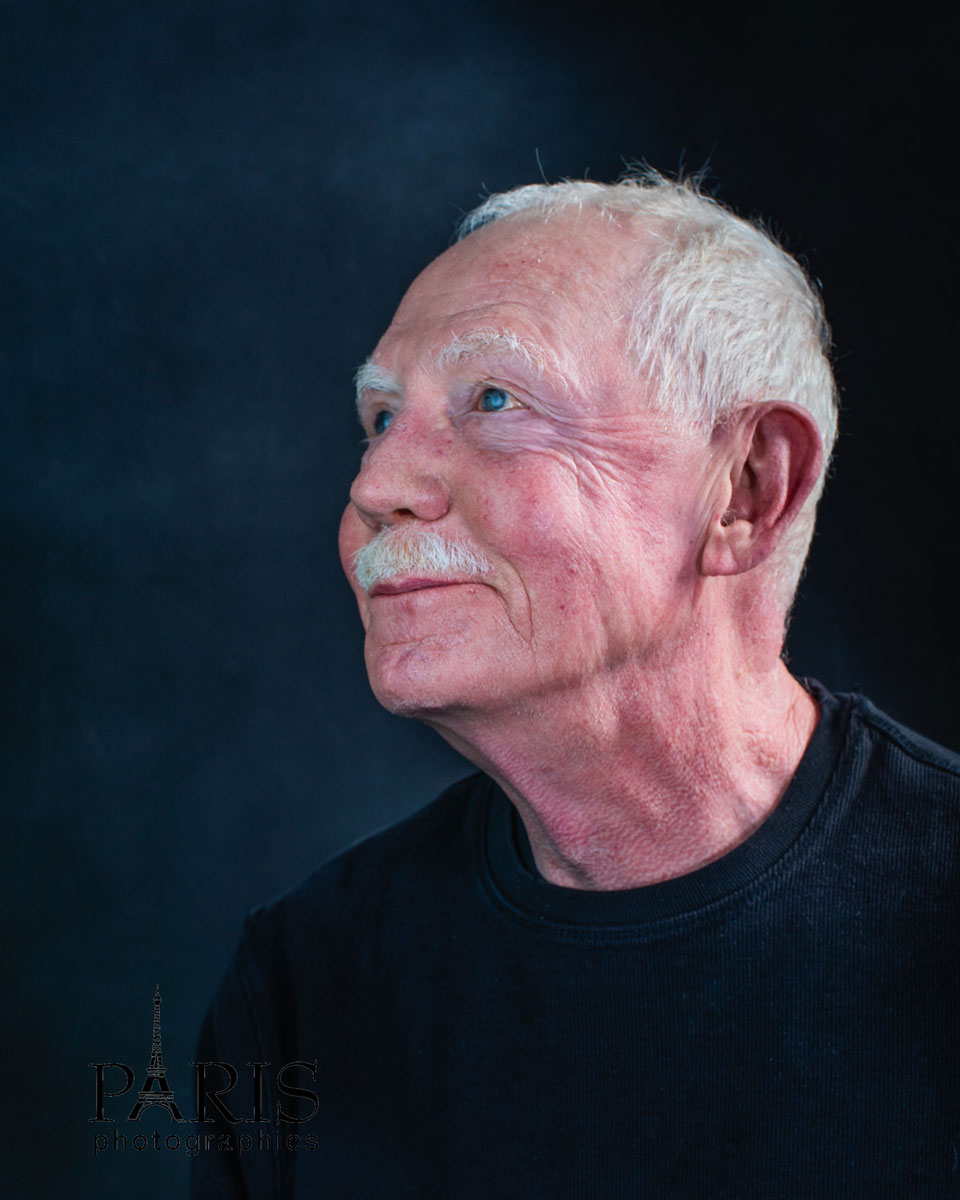 ---
Madeline Hunter - Creative Movement Instructor
Madeline has been involved with North Star Ballet for most of her life. She began dancing in the Creative Movement Program with Ruth Merrimen, then studied ballet under Norman Shelbern and Sue Perry. Madeline started helping with Creative Movement classes as soon as she was old enough and hasn't stopped since. Now she has taken numerous classes from the University of Alaska Fairbanks' Early Childhood Education Program, attended the Creative Dance Center's Summer Dance Institute for Teachers, and has multiple years of teaching experience. While all of the experience is invaluable, her talent for working with children comes from plenty of time spent with her many nieces and nephews.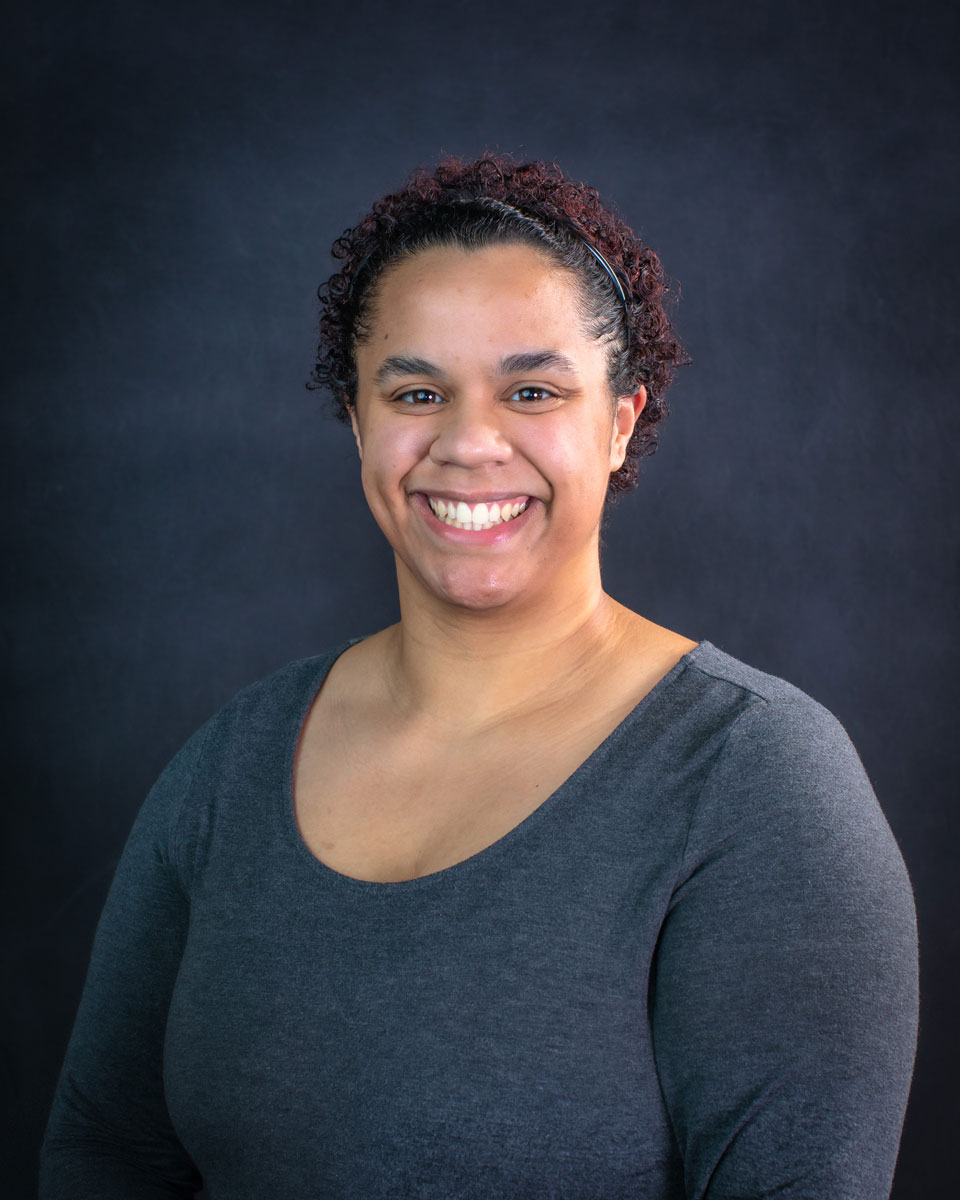 ---
Elizabeth Parr - Volunteer Coordinator, Registrar, Teacher
Elizabeth attended North Star for 14 years before going on to graduate cum laude with a BFA in Dance from Cornish College of the Arts. She has continued her education by completing American Ballet Theater's National Training Curriculum for Pre-Primary through Level 5, interning with Pacific Northwest Ballet, and earning a certificate in Brain Compatible Dance Education from the Creative Dance Center in Seattle, WA. Elizabeth has performed professionally with Lyric Light Opera, New Vision Dance Co.,ÆON Contemporary Dance, Emerald Ballet Theater, and ARC Dance. Most recently Elizabeth served as the School Administrative Director for Evergreen City Ballet in Renton, Washington. After spending twelve years in the big city Elizabeth is thrilled to be able to return to Fairbanks and give back to the community that gave her her foundations in the dance world.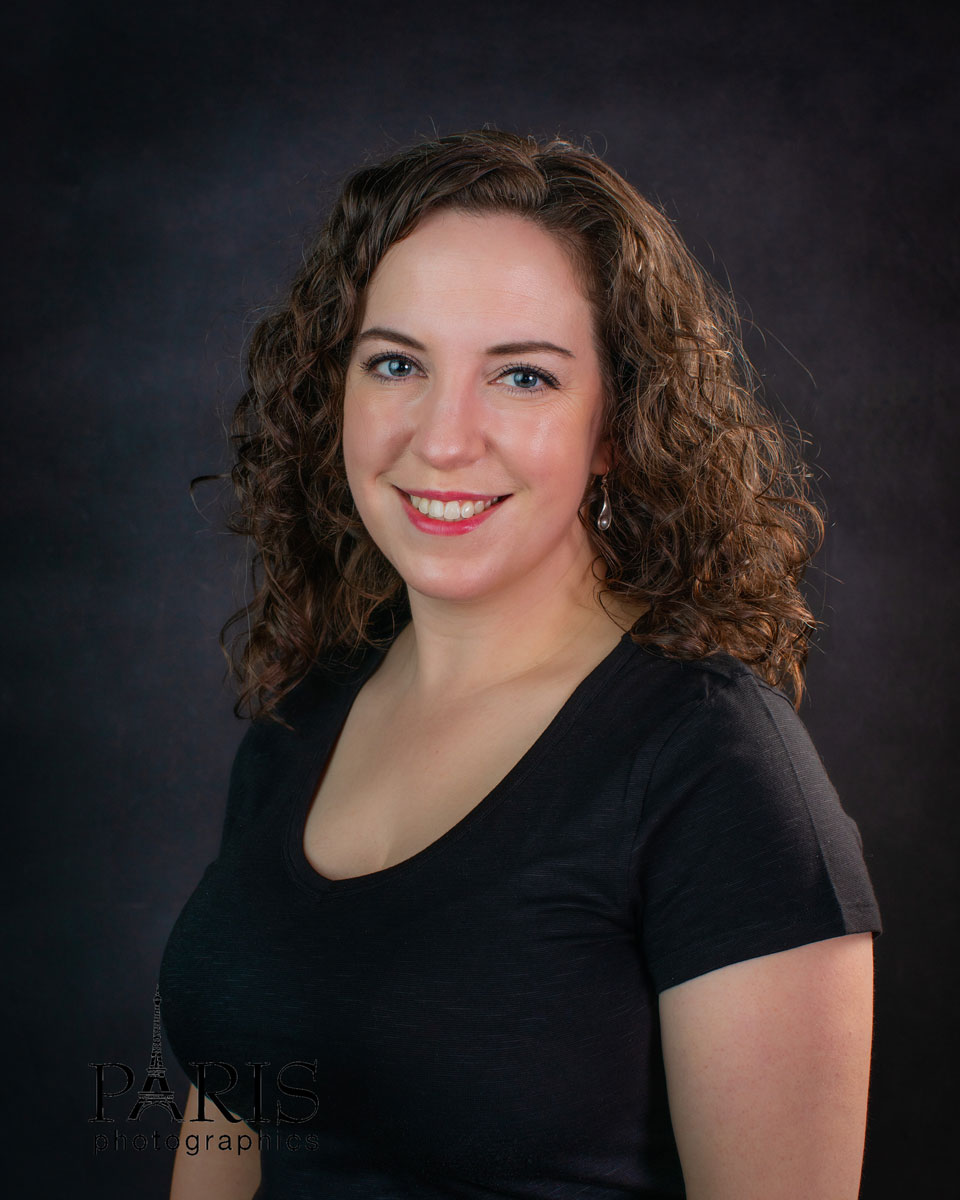 ---
The Board of Directors
Alison York, President 
Kate LaPlaunt, Vice President 
Renee Loustalot, Secretary 
Amy Zacheis, Treasurer 
Dan Thompson, Member 
Kathryn Baird, Member
Dan Uliassi, Member 
Rosemary Madnick, Member 
Helen ('Nanne) Myers, Member
Cindy Hardy, Member
Jason McComas Roe, Member
---
Advisory Directors
Dr. Carey Keller, Financial & Business Advisor to the Board (Physician and Owner of SportsMedicine Fairbanks)
---
Ex-Officio Members
Samantha Reynolds, Executive Director 
Courtland Weaver, Artistic Director 
---
Mailing address for all Board Members:
1755 Westwood Way #1
Fairbanks, AK 99709
Email the Board: [email protected]
All Board members reside in Fairbanks.